Lil Kickers
Lil' Kickers
Lil' Kickers is more than just a great soccer program for kids, our balanced and creative approach to coaching will have a positive impact on your child that goes far beyond the soccer field. Call to schedule a free trial class!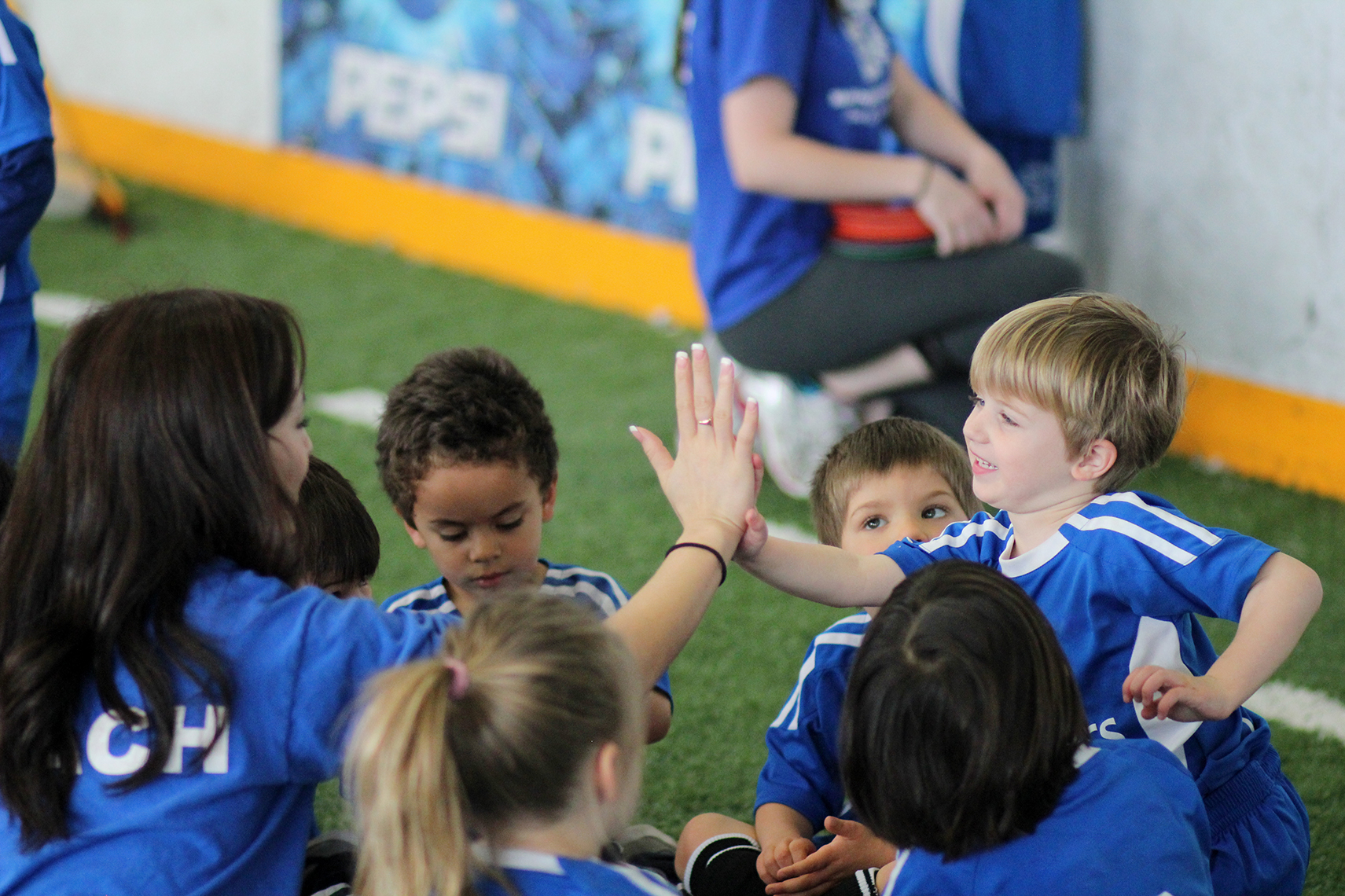 Skills Institute
Skills Institute
Skills Institute is a personalized, adaptive approach to teaching fundamental soccer skills, when combined with the Skills Institutes' low player-to-coach ratio your child can gain great results in a fun, fast-paced learning environment.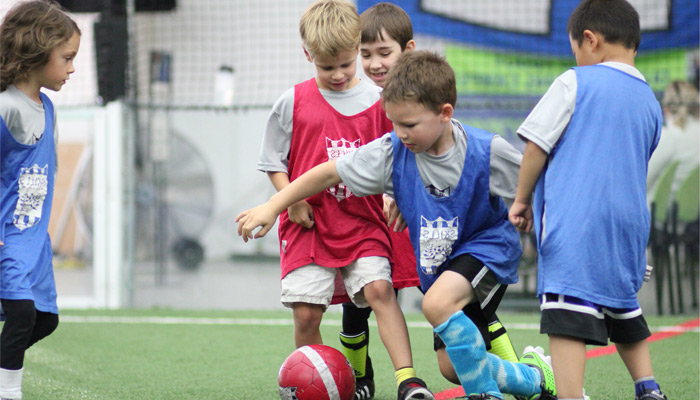 Sports Camps
Sports Camps
Our professional, passionate, and positive coaches will ensure that your child has a great time with their friends while improving some of their athletic abilities along the way.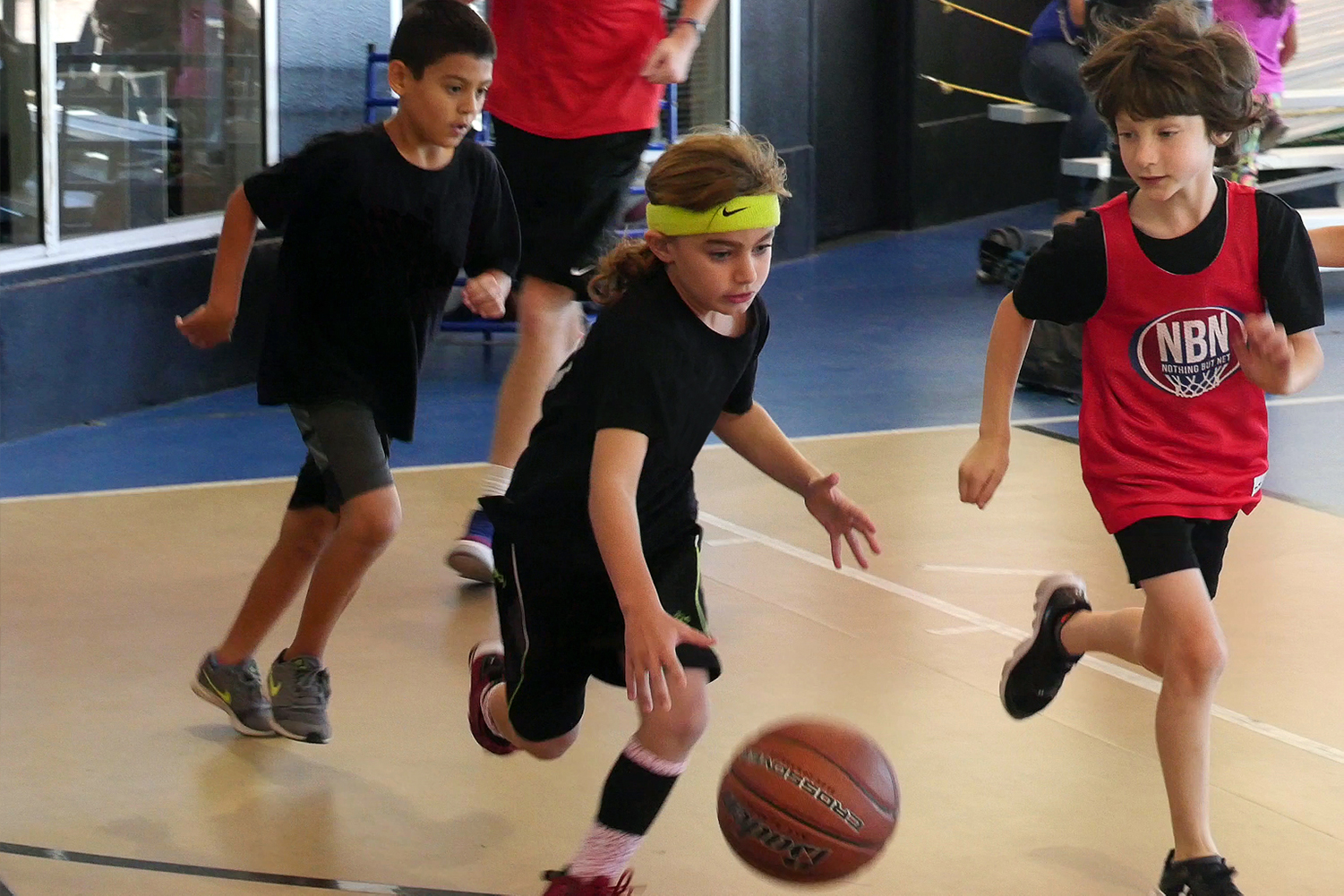 Adult Leagues
Adult Leagues
Find out what your team is capable of by joining one of our Santa Clarita soccer leagues today. Here at SCSC our adult soccer leagues run all year round.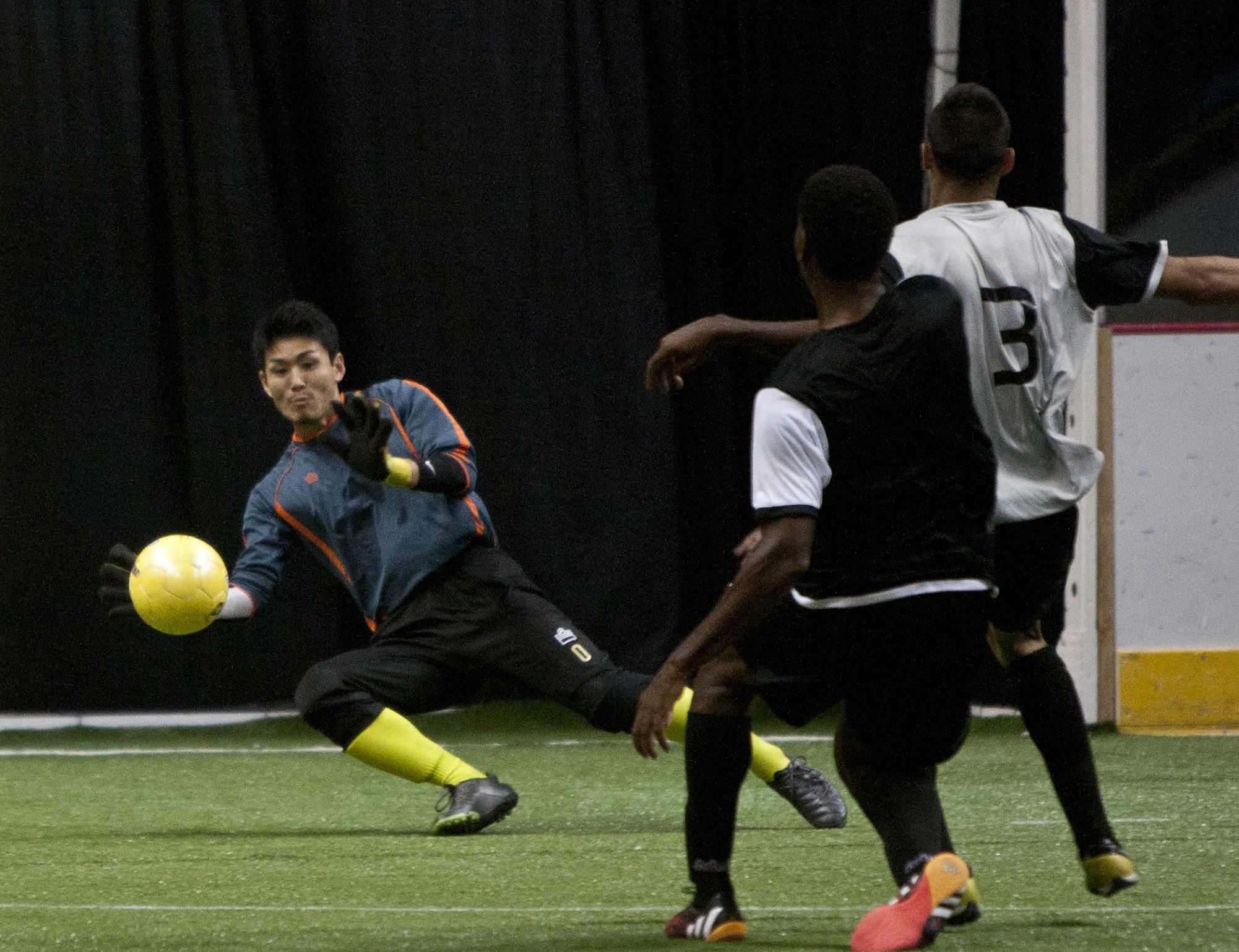 Parties
Parties
Fun, affordable and we can take care of everything from the party planning to the bounce house! Enjoy the party while a professional host takes care of all birthday planning.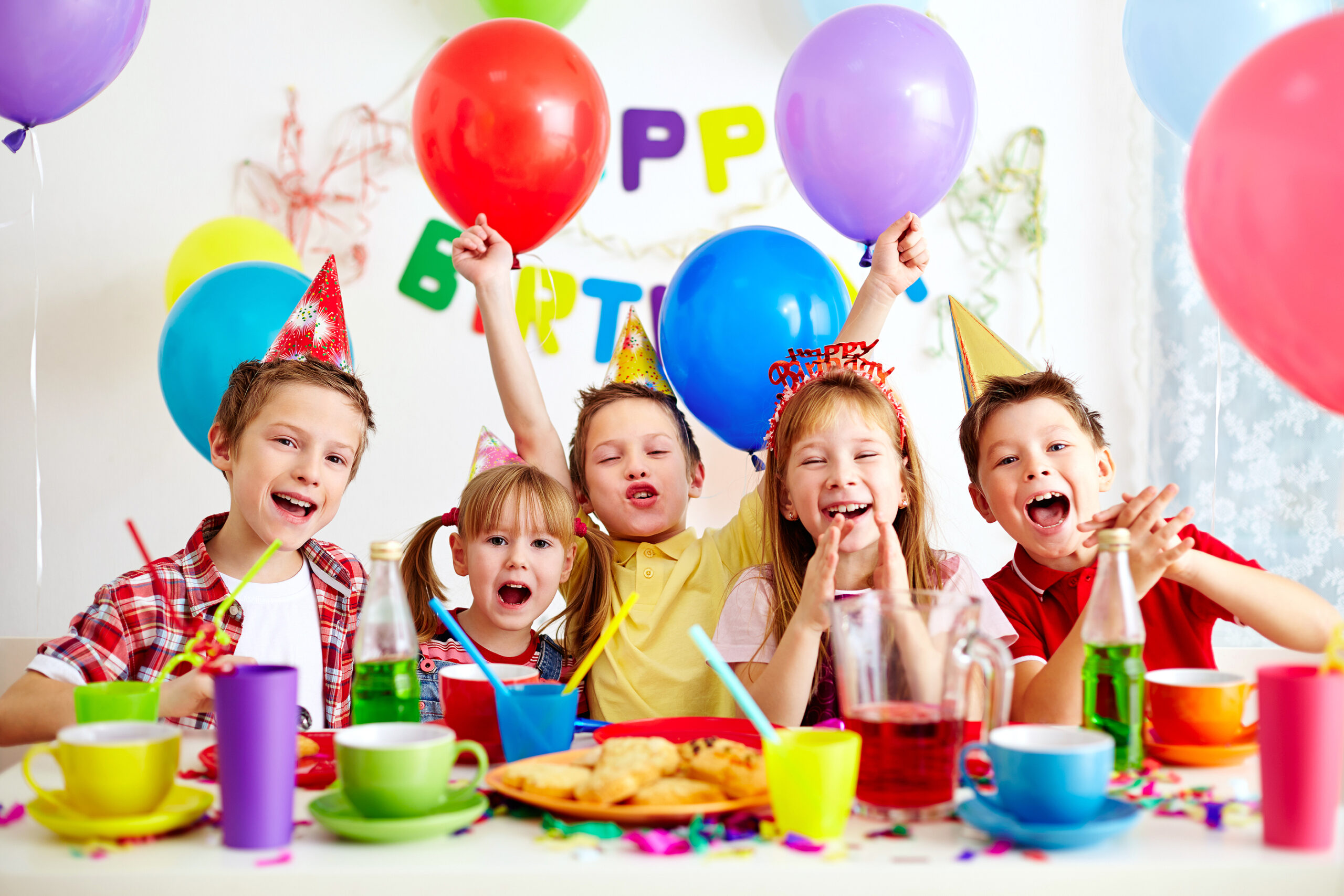 Welcome to Santa Clarita Sports Center
Santa Clarita Sports Center (SCSC) we run Male & Female, Youth and Adult Soccer Leagues, and Youth Classes all year round. We pride ourselves on catering to players of all ages and skill sets, so our games are fair and competitive.
At our Santa Clarita location, we have two Indoor Turf Fields. Our fields are available for rent or hire. Perfect for children's birthday parties, corporate events, or even just to enjoy a sociable soccer game with your friends, SCSC has you covered. Just simply call ahead to reserve your field.
We run a child development program, Lil' Kickers and Lil' Sluggers. Our aim is to help our children grown on all levels both physically and mentally. The classes are more then just a soccer program, our creative approach to coaching will have a positive impact on your child. Our high energy classes are carefully designed to enhance your child's overall growth and well-being. Please see our web-site for more details.
Looking for a Summer Camp for the kids? We have you covered. Our sports camp runs throughout the year covering Spring, Summer, and Winter Break. The kids get to enjoy playing games such as soccer, dodge-ball, and camp games. Our coaches organize games, while keeping your children safe and having a fun time staying busy.
Our Soccer Open Play Games are arranged on a weekly basis. You can register for an open play game through our web-site.
When it comes to Kids Birthday Parties, here at SCSC is the perfect place to host your Children's birthday party. Fun and affordable. Enjoy the party while a professional host takes care of the birthday activities. Your kids can enjoy a variety of sports (Soccer, dodge-ball, t-ball, and more). They will have their own personal coach to make sure the action does not stop! Dates and times are subject to availability. To reserve your Birthday Party Experience, contact us at (661)288-2600.
Programs are non-refundable.