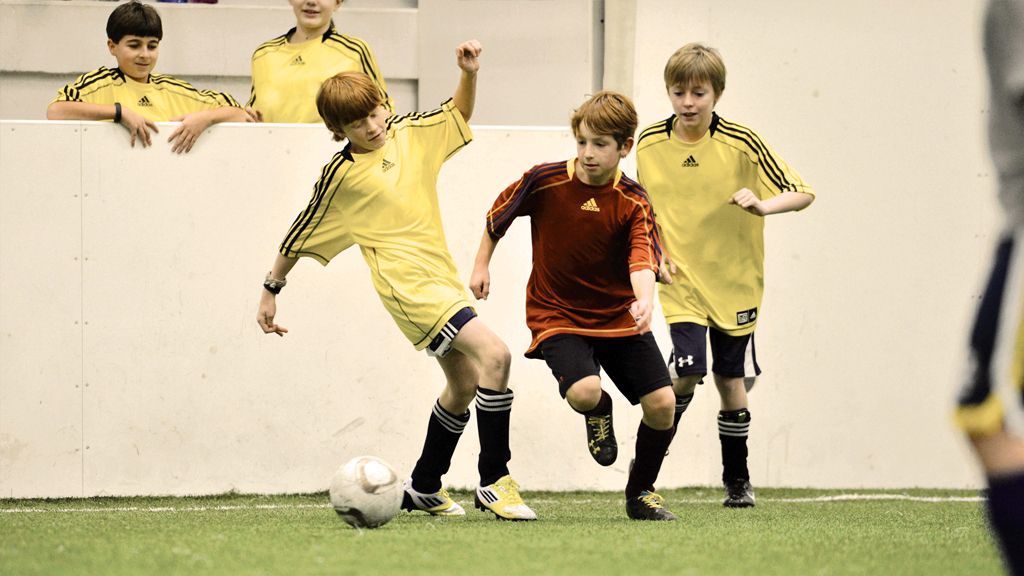 Junior Leagues Ages 6 – 14 years
Junior League Winter 2024 Season
Monday, January 15, 2024 – Sunday March 24, 2024
Registration Open!
For questions and additional information, please email: info@scsoccercenter.com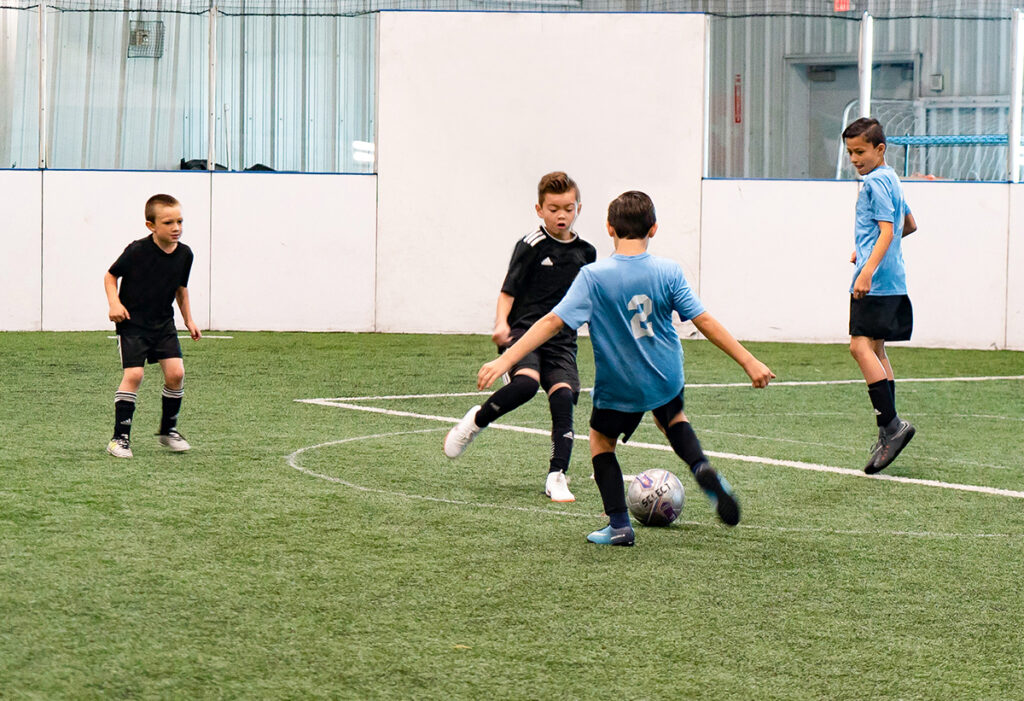 Our Junior Soccer League is designed to benefit the skill level of all players. The Youth Soccer Leagues are for children aged from 5 – 13 years old. Our youth soccer program is designed for all types of players, from beginners who have never played soccer before and want to learn the game.
Our youth soccer junior league is organized in such a way that we have a league for every type and level of player. All players must have an active SCSC membership prior to playing in the league.
Junior League Format
6-8 Years Old
50 Minutes
10 minutes skills and drills & 45 minutes of scrimmaging
9-11 Years Old
50 Minutes
10 minutes skills and drills & 45 minutes of scrimmaging
11-12 Years Old
50 Minutes
10 minutes skills and drills & 45 minutes of scrimmaging
12-14 Years Old
50 Minutes
10 minutes skills and drills & 45 minutes of scrimmaging
---
INDIVIDUAL REGISTRATION
$180
PER 10 WEEK SEASON
Early Registration $160
---
SIGN UP FOR SUNDAY

Jersey for Each Participant with the purchase of the Annual Membership Fee

All SCSC Junior Leagues are COED*
Annual Membership Fee Required
---